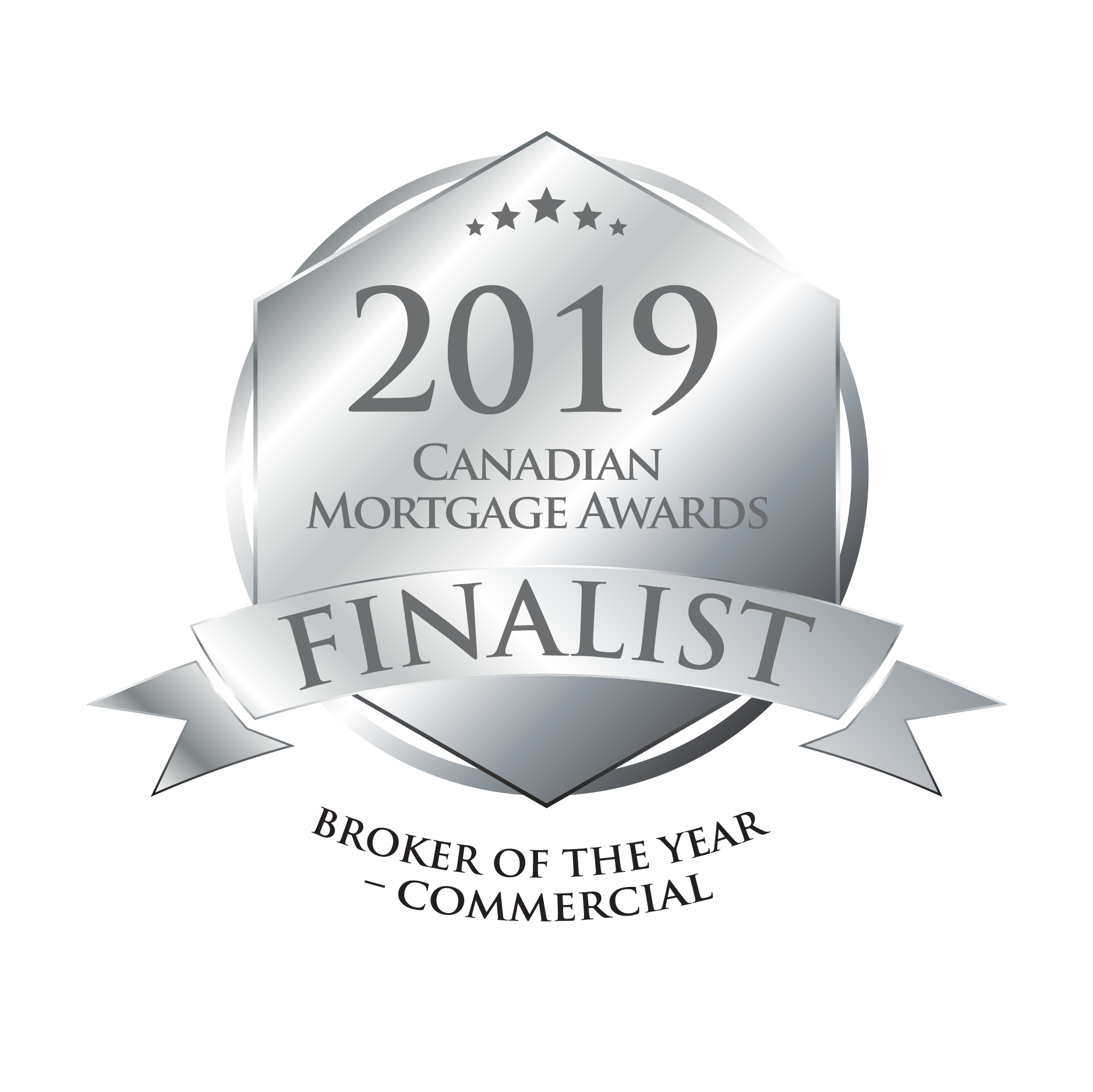 FOR IMMEDIATE RELEASE

Rena Malkah #M08010417 Finalist for Broker of the Year – Commercial
in the 2019 Canadian Mortgage Awards
Thornhill, ON — March 18, 2019 – Rena Malkah #M08010417 announced today that she has been selected as a Finalist for Broker of the Year – Commercial in the 13th annual Canadian Mortgage Awards, the leading and longest-running awards event for the mortgage industry in Canada and top representation of outstanding service, performance, innovation and principle in the business.
Winners in all 22 categories will be selected by a panel of industry experts and announced on April 26, 2019 during a stellar black-tie awards ceremony at The Liberty Grand Toronto hosted by ET Canada's Cheryl Hickey.
"The finalists are among the industry's most dedicated, diligent and diverse individuals and organizations, and are to be congratulated for their achievements thus far," said Jessica Duce, project director of the Canadian Mortgage Awards. "They demonstrate the resilience and sheer management smarts it takes to build a thriving mortgage business today. Success stories like theirs are the lifeblood of mortgage in Canada."
"47 years of hard work in this industry proves she is well deserved for this nomination" – Nancy Lynch
The annual gala welcomes over 600 top mortgage stars, professionals and organizations. Those who wish to attend the event are urged to reserve seats as soon as possible.
Follow: Twitter, LinkedIn, Website, Facebook, Instagram.
About Rena Malkah:
Rena has been in the business since 1974, she was the first woman president of the mortgage brokerage association, now known as CMBA, as well as taught the commercial part the brokers course for many years. She also served on the board for many years.
About Canadian Mortgage Professional:
Canadian Mortgage Professional (CMP) is the leading business magazine for the mortgage and finance industry for in-depth industry issues, market trends, business analysis and intelligence. CMP is complemented by daily news website www.mortgagebrokernews.ca (MBN) featuring breaking news, an industry forum and exclusive multimedia content, as well as sister publications in the US and Australia. CMP and MBN are published by independent media company Key Media International.
---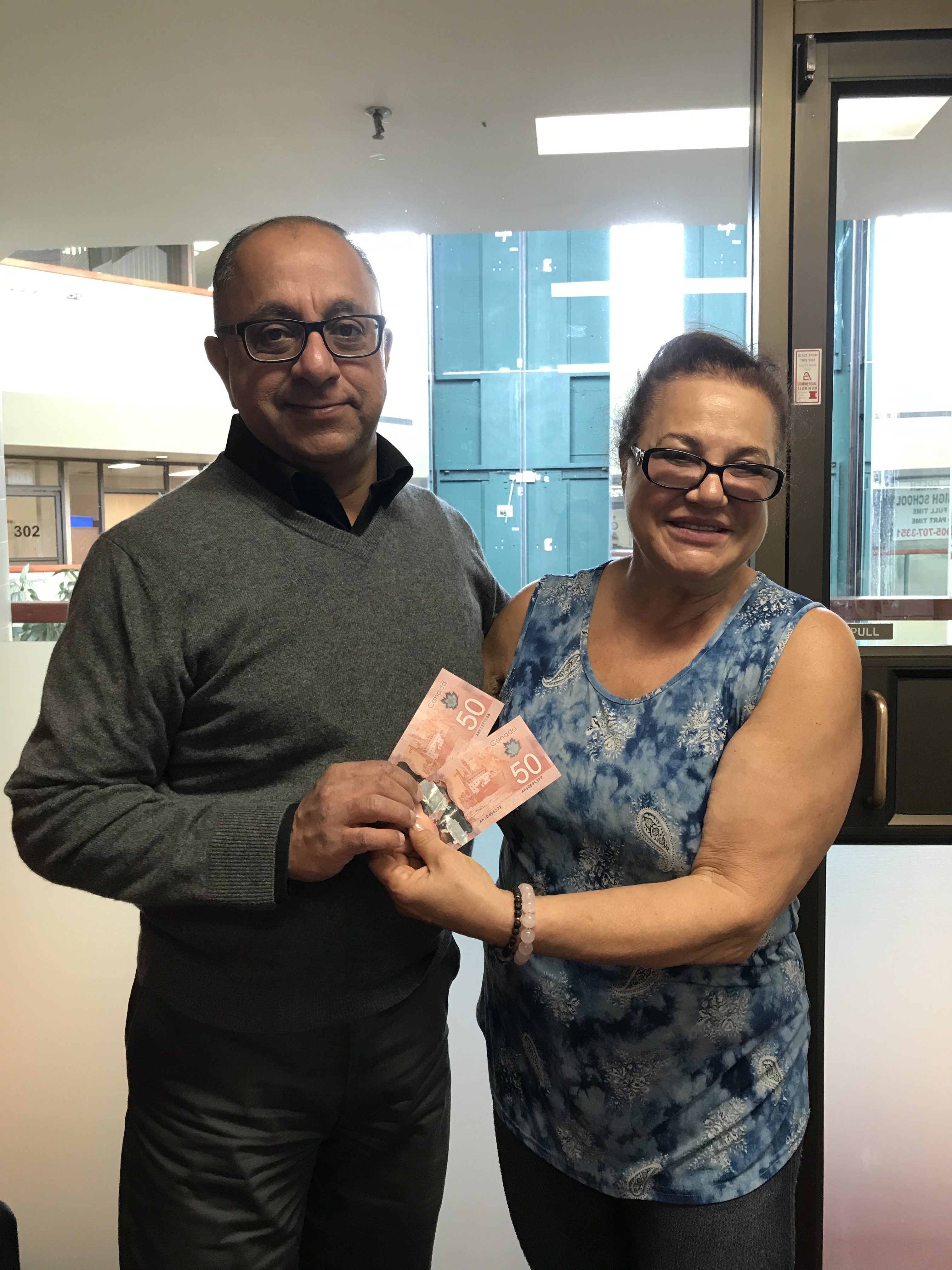 Our winner of the $100 Cash Contest,
Mohamed Verjee of IPB Realty & Finance